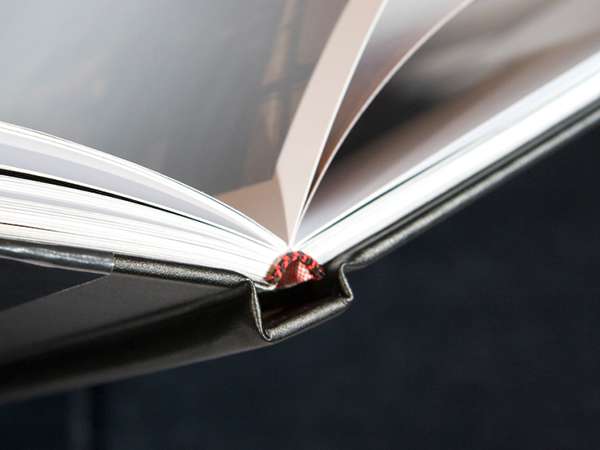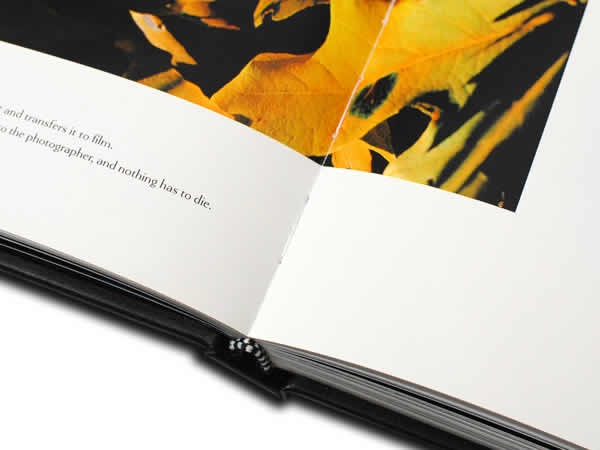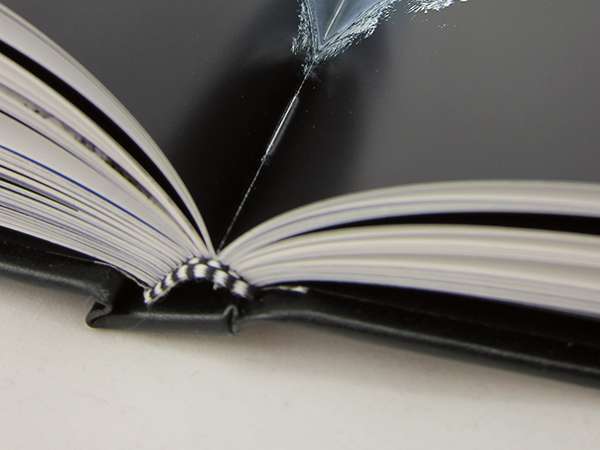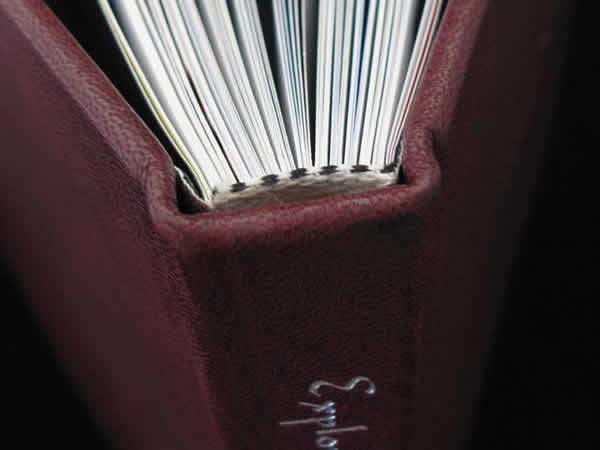 Sewn Signature Photo Book
Sewn signatures are the gold standard of the craft of bookbinding. Sewn in the middle of the fold to create 12-page booklets, which are then sewn together to create the book block.
As few as 24 pages and up to 396 pages, these strong and beautiful books will always open flat and will never come apart. The perfect combination of beauty and durability, Sewn Signatures are the highest quality custom photo books available in the market.
Choose your size below.